Funny Old Broads Oy Vey Holidays
Chicago's newest hit "Funny Old Broads," which opened July 18 at The Gorilla Tango Skokie Theatre and was extended twice, is opening a holiday show: FUNNY OLD BROADS OY VEY HOLIDAYS! This show will feature some of the Funny Old Broads most popular pieces as well as new holiday themed fun stuff. Funny Old Broads' Oy Vey Holidays stars Stand-up Comic Caryn Bark, Sit-Down Comic Robin Riebman and Musical Comics The Boomer Babes(Pam Peterson and Jan Slavin).

New Years Eve show includes complimentary champagne!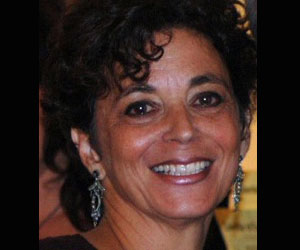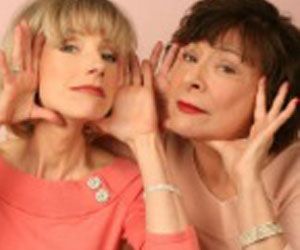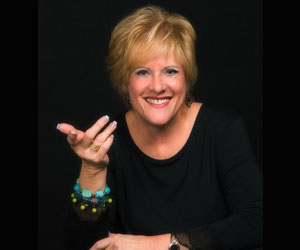 DETAILS ON PARKING IN DOWNTOWN SKOKIE CAN BE FOUND HERE; limited parking is also available in the Bank of America parking lot next to the theatre (outside of regular banking hours only).

Produced by Funny Old Broads.
Show Rating - PG-13
Show Type -