Funny Old Broads
Click HERE to see the December 2013 show dates!

Comic Caryn Bark's new break out hit "Funny Old Broads" which opened to sold-out crowds July 18th at Gorilla Tango's Skokie Theatre has been extended due to popular demand. Also features The Boomer Babes (Pam Peterson and Jan Slavin), Robin Riebman and musical director Beckie Menzie.

General admission seating; house opens at 7pm.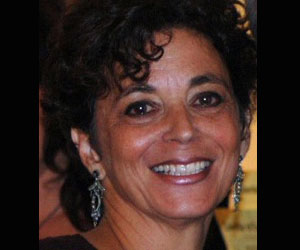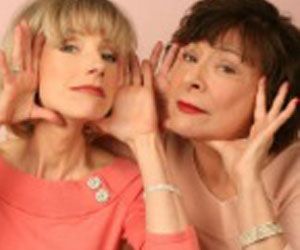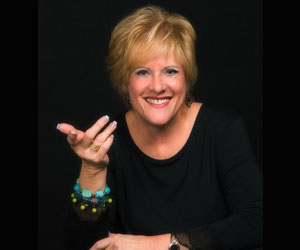 Special group pricing available! Use following discount codes:
funnybroads10 = 10-19 tickets - 10% off ticket price
funnybroads20 = 20+ tickets - 20% off
Online purchases only. Additional restrictions apply: you MUST purchase all tickets in a single purchase, no add-ons, exchanges, or refunds possible. Cannot be used retroactively.

DETAILS ON PARKING IN DOWNTOWN SKOKIE CAN BE FOUND HERE; limited parking is also available in the Bank of America parking lot next to the theatre (outside of regular banking hours only).

Produced by Funny Old Broads.
Show Rating - PG-13
Show Type -