DON'T BLINK: A Doctor Who Burlesque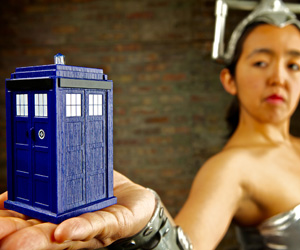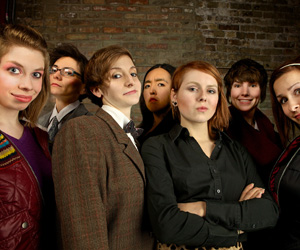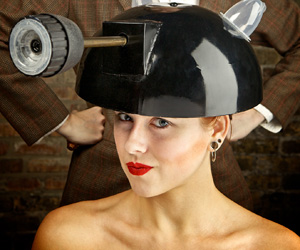 "The best Doctor Who experience I've had in ten years."
- Lars Pearson, Chicks Dig Time Lords
"A fun romp through time and space with not one Doctor Who, but FOUR of them! What could be better than that? It is a sci-fi fan fantasy."
- The Chicago Examiner
"You don't even need to have ever seen one episode to enjoy this hilarious take on the long running TV program... Don't miss out on Who, get your tickets today!"
- Chicago Now
Show Rating - R
Show Type -