The Empire Brings Sexy Back: A Star Wars Burlesque Sequel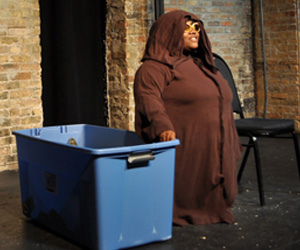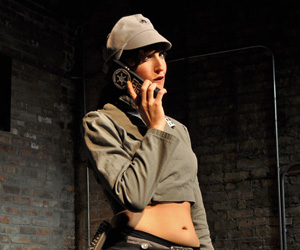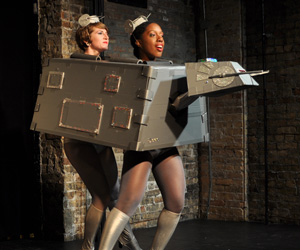 "A funny, clever re-imagining of Star Wars: Episode V!"
Chicago Reader
"A visual extravaganza that you should not miss."
Examiner.com
"The show was amazing!"
CreatureCantina.com
Written by K Leo
Choreographed and Directed by MsPixy
Produced by GTB.
BRINGING A LARGE GROUP?
Special group pricing available for groups of 8 or more. Use discount code GROUP2014 to receive $22 tickets - online purchases only. Additional restrictions apply: you MUST purchase all tickets in a single purchase, no add-ons, exchanges, or refunds possible. Cannot be used retroactively.
Show Rating - R
Show Type -