BOOBS of the DEAD: A Walking Dead Burlesque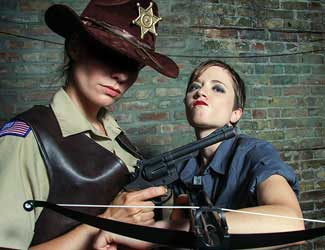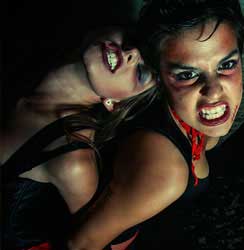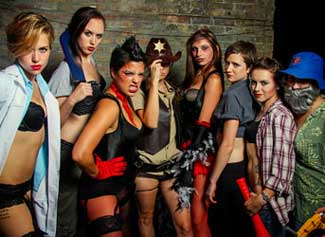 "It's an explosion of glitter, blood, and sex appeal. You can't ask for anything better! Ladies and gentlemen, this is a must-see."
-Chicago Burlesque
"You can't go wrong with this show! It's very funny, clever and sexy."
-Examiner
"Funny, titalating, and deviously clever, Boobs of the Dead will be a delight for zombie fans and burlesque fans alike. HIGHLY RECOMMENDED."
-Zombie Blog
"Gorilla Tango burlesques are always smart and playful, but this edition shows a developing sophistication."
-Tony Adler, Chicago Reader
Show Rating - R
Show Type -