SuperBoobs: A Superhero Burlesque Adventure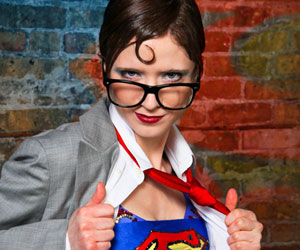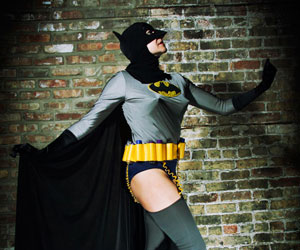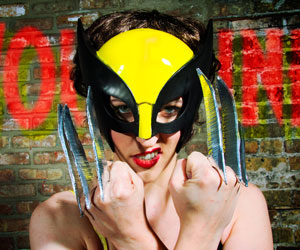 RECOMMENDED!!!!
"SuperBoobs! is excellent parody and provocative striptease melded together like no one but Gorilla Tango Burlesque is doing in Chicago right now."
-Chicago Stage Review
"Attention comic book fans! This show is for you."
-Wicker Park Pipeline
"You are going to see a hilarious parody centered around a geek theme that is near and dear to your heart. Yes, there are boobs. And they are great. But it is a show, and it's a show you're going to love."
-Jason F. (audience member)
"Burlesque brings out the fun in sexiness - there is no outright nudity, no fake boobs, no porno stylings. 'Superboobs' is Chicago theater at it's most kooky best."
-Tiramisu
Show Rating - R
Show Type -