Attend the Tale of Danny Tanner: A Full House Musical
EXTENDED INTO AUGUST AND SEPTEMBER!!!!

In this darkly comedic musical, the true life of Danny Tanner and is family is exposed; promises will be broken, sinister paths explored, lives may be lost, and yes, songs will be sung. Whether you're a member of the Full House fan club or scoff in a superior fashion when you hear someone utter "Cut It Out"; you will find both a touch of nostalgia and an illuminating light shining brightly on the Tanners' most clandestine realities. Come see the Tanners as you've never seen them before. Attend the Tale.

Written by Chris Gorton, Katie Johnston-Smith, and Tara Trudel
Directed by Kelly Williams.
Choreographed by Nikki Pierce.
Fight Choreography by Bobby Hoffman
Musically Directed by Rhapsody Snyder.
Costumes and props by Vanessa Walilko.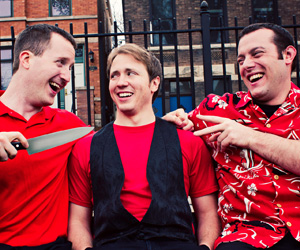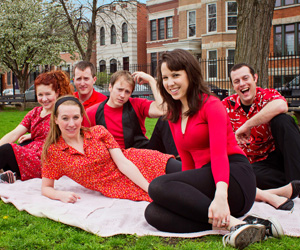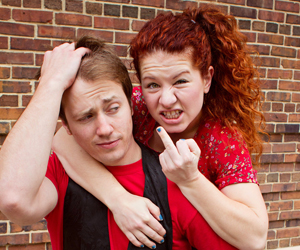 "An hour of gleefully over-the-top songs about murder and pinky swears..."
Centerstage Chicago

READER RECOMMENDED!
"Cheerfully morbid musical goof!"
Chicago Reader

"An interesting, dark twist on the "Full House" we all know and love. The choreography is stylistic and interesting, the actors believable and the harmonies pretty perfect."
Lady Art Chicago

"This show isn't just good, it's pretty brilliant."
Gapers Block

Produced by GTT.
Show Rating - R
Show Type -