The Rack of Khan: A Star Trek Burlesque
Khan's Genesis Device has transformed our Federation heroes Captain James T. Kirk, Mr. Spock and the entire Enterprise crew from their manly selves into smart, sexy women! Join them on their adventure as they time travel to the "Next Generation" and enlist the help of Worf, Captain Picard and Ms. Data to beat their old nemesis. Red shirts will be lost along the way--and did we mention, Resistance is Futile? 

Ages 18 and over only. Duration: approximately 60 minutes.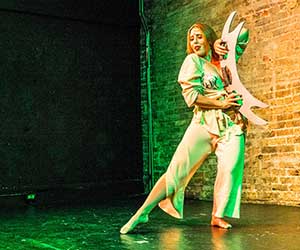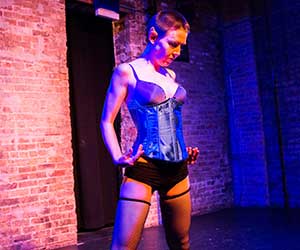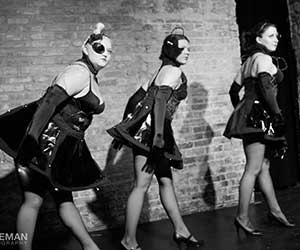 Directed and Choreographed by Erica Reid
Assistant Directed and Choreographed by Denise Adan
Written by The Nerdologues
Costumes by Kristen Ahern
Produced by Gorilla Tango Burlesque

BRINGING A LARGE GROUP? Special group pricing available for groups of 8 or more. Use discount code GROUP2015 to receive $22 tickets - online purchases only. Additional restrictions apply: you MUST purchase all tickets in a single purchase, no add-ons, exchanges, or refunds possible. Cannot be used retroactively.
Show Rating - R
Show Type -