Bikini Shakespeare returns with its latest installment, The Tempest! This island romp will feature the bikinis and speedos you can't resist, with the hilarity and poetry of Shakespeare. Watch as Prospero toys with the lives of some unsuspecting ship-wrecked courtiers, just as they had toyed with his in a time long forgotten. Magic, spirits, monsters, power, and love all come into play as Prospero spins a web of revenge and redemption.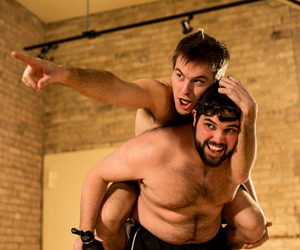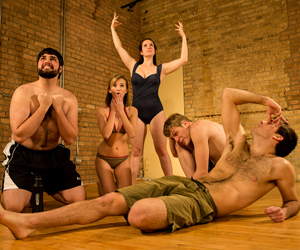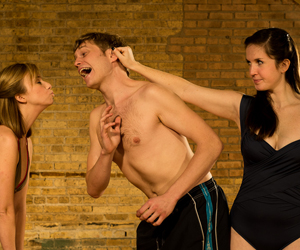 Adapted and Directed by Katie Horwitz Produced by Gorilla Tango Theatre
Other

Shows!
A Mystical Night of Tales: A Ten Minute Play Fest
Barback
Jettison
JOES
Just RANTing the Blues, RANT#003: I'm Not A Tool, I'm a Device!
Malefactions
much ado
No Exit