More info coming soon about our Los Angeles production of Boobs and Goombas.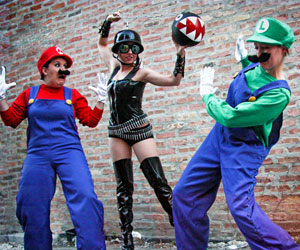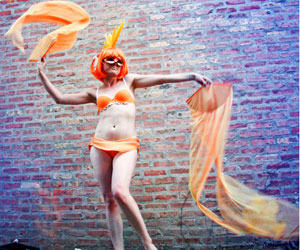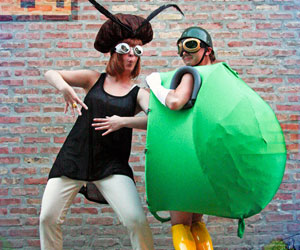 "RECOMMENDED. The striptease gimmick may draw audiences in, but the jokes and the comedic timing of the actresses keep them coming back."
Zach Freeman, New City

"3 1/2 Stars, DO NOT MISS. a late-night delight... a smart, funny deconstruction of the whole Mario Bros. franchise, plus dancing girls."
J. Scott Hill, Chicago Stage Review

"a fantastic new show...Boobs and Goombas is titillating but, more importantly, it's hilarious!"
Katie Donbavand, Gapers Block
Other

Shows!
A Nude Hope: A Star Wars Burlesque
Boobs on Endor: A Return of the Jedi Burlesque
DD7 in Thunderballs: A James Bond Boylesque
Game of Thongs: A Game of Thrones Burlesque
HOLY BOUNCING BOOBIES! A Batman Burlesque
Taunt-in-Cheek Burlesque
The Rack of Khan: A Star Trek Burlesque