The Oregon Tail Burlesque: You Have Died of Sexy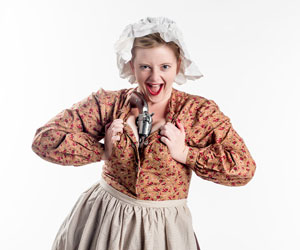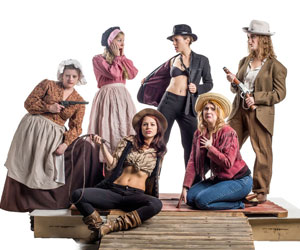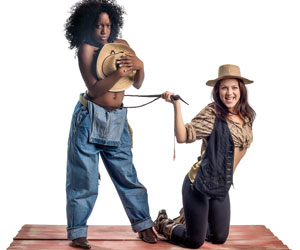 "The laughs begin immediately with a wonderful nod to those classic floppy disks from days of old."
-OC Dweeb
"Fun and nostalgic"
-Chicago Reader
"If you grew up playing Oregon Trail and loved it, this show is for you!"
-J. Murphy, Goldstar
"Just when you thought you'd seen it all, the gang at Gorilla Tango has come up with an all NEW nerd burlesque... one part murder mystery and one part story about the hardships of frontier life. But Little House on the Prairie this is not! Count and I give this laugh filled riot a big **TWO FANGS UP**!!!!!!"
-Chicago Now, Count Gregula
Directed by Sabrina Harper
Choreographed by Zatanna Zor-Elle
Written by Sarah Illiatovitch-Goldman
Costumes by Kristen Ahern
Produced by Gorilla Tango Burlesque
BRINGING A LARGE GROUP?
Special group pricing available for groups of 8 or more. Use discount code GROUP2014 to receive $22 tickets - online purchases only. Additional restrictions apply: you MUST purchase all tickets in a single purchase, no add-ons, exchanges, or refunds possible. Cannot be used retroactively.
Show Rating - R
Show Type -